Innovation Day is an annual meeting place for companies, researchers, start-ups and public activities in the areas of Digitalisation, eHealth and Maritime Technology and Urban Development. Innovation Day 2021 offered inspiring speakers, innovative companies and organizations in a virtual trade fair, networking and award ceremony of the Stena Line Propeller Prize and the BlueHealth Prize. Innovation Day is presented by Blue Science Park in collaboration with ALMI, Blekinge Business Incubator (BBI), Blekinge Institute of Technology (BTH), Karlskrona Municipality, Stena Line, Länsförsäkringar Blekinge and Region Blekinge.
About Stena Line Propeller Prize
Stena Line Propeller Prize is an entrepreneurial prize, instituted by Stena Line, which since 2015 has been awarded to a young growth company in the ICT area, and a corresponding one in the marine technology area. The prize money is SEK 100,000 each. In 2021, nominations have come from local, national and international sources in the Baltic Sea region.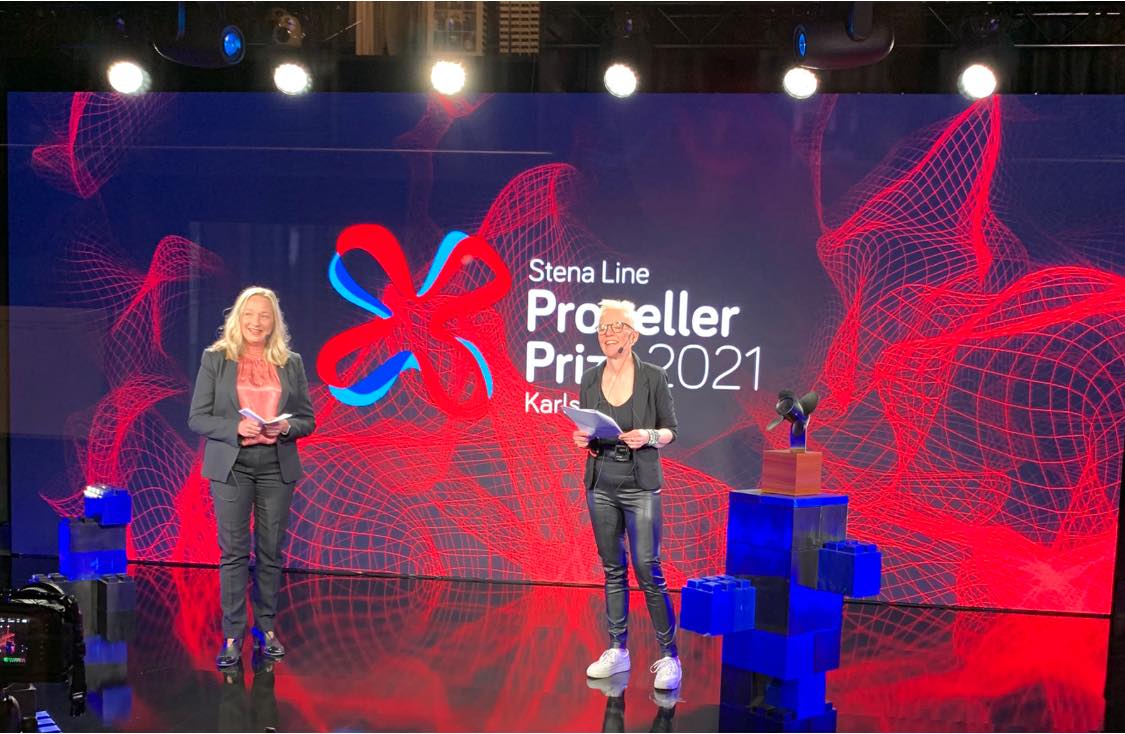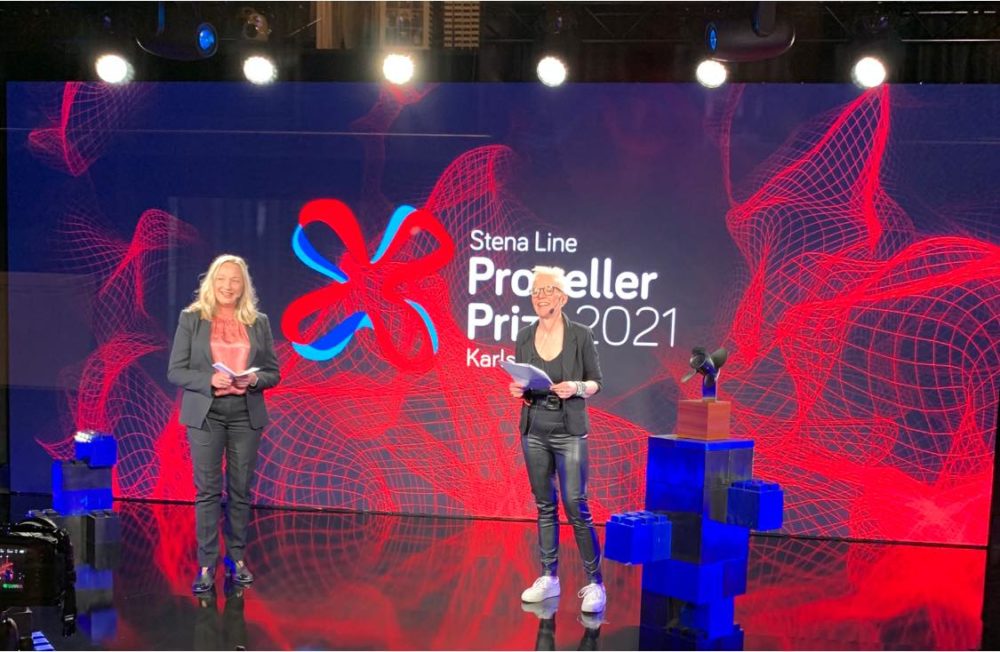 This year´s winners:
Category Maritime Technology – Novige
Swedish wave power company from Västerås. Their product NoviOcean Wave Energy Converter is based on several unique and patented innovations. Motivation of the jury: "The winner is a company driven by true entrepreneurship and passion for innovation. It has a strong sustainability profile and if successful in implementing it's product on the international market, it will contribute to mitigate the climate crisis."
Category ICT – eCom Booster WGT
eCom Booster is based in Sölvesborg and has developed a cloud service that focuses on facilitating administrative tasks for you who run e-commerce. Motivation of the jury: "The winner is a company operating in a rapidly growing business segment with strong competition. With focus on efficiency and flexibility as product benefits, it has identified a niche which may generate a unique position on the market."
Find more information about the award and the 2021-winners here

More information:
Jörgen Adolfsson, CEO, Blue Science Park, 0709 918 003
Monica Strandhag, Trade Manager, Stena Line, 0739-42 17 26
About Blue Science Park
Blue Science Park facilitates and catalyzes collaboration and innovation in the areas of Maritime Technology, Digital, eHealth and Urban Development. We bring together business, academia and social actors. In total, we are over 80 members, representing the entire ecosystem – from research and education to producing companies and advanced users. Read more at www.bluesciencepark.se
About Stena Line
Stena Line is one of Europe's leading ferry companies with 37 vessels and 17 routes in northern Europe. Stena Line is an important part of the European logistics network and develops new intermodal freight solutions by combining transport by rail, road and sea. Stena Line also plays an important role for tourism in Europe with its extensive passenger operations. The company is family-owned, was founded in 1962 and is headquartered in Gothenburg. Stena Line is part of the Stena AB Group, which has approximately 15,000 employees and annual sales of approximately SEK 36 billion.